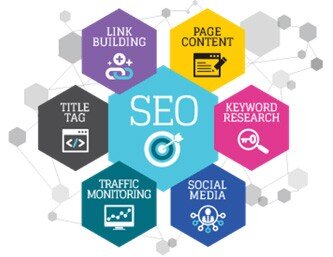 Website promotion is designed grow awareness for products and services, ultimately improve the number of relevant links back to website. Often referred to as Search Engine Optimization (SEO), this is not a once and done process, but like a fitness program, works to over time to improve recognition for your company's offerings.
Inbound links weigh heavily in search engine ranking algorithms. Search engines rely on these links to determine the relevance of your site and they are one of the most important factors determining your site's relevance for any given search.
Want to know more about Search Engine Optimization?